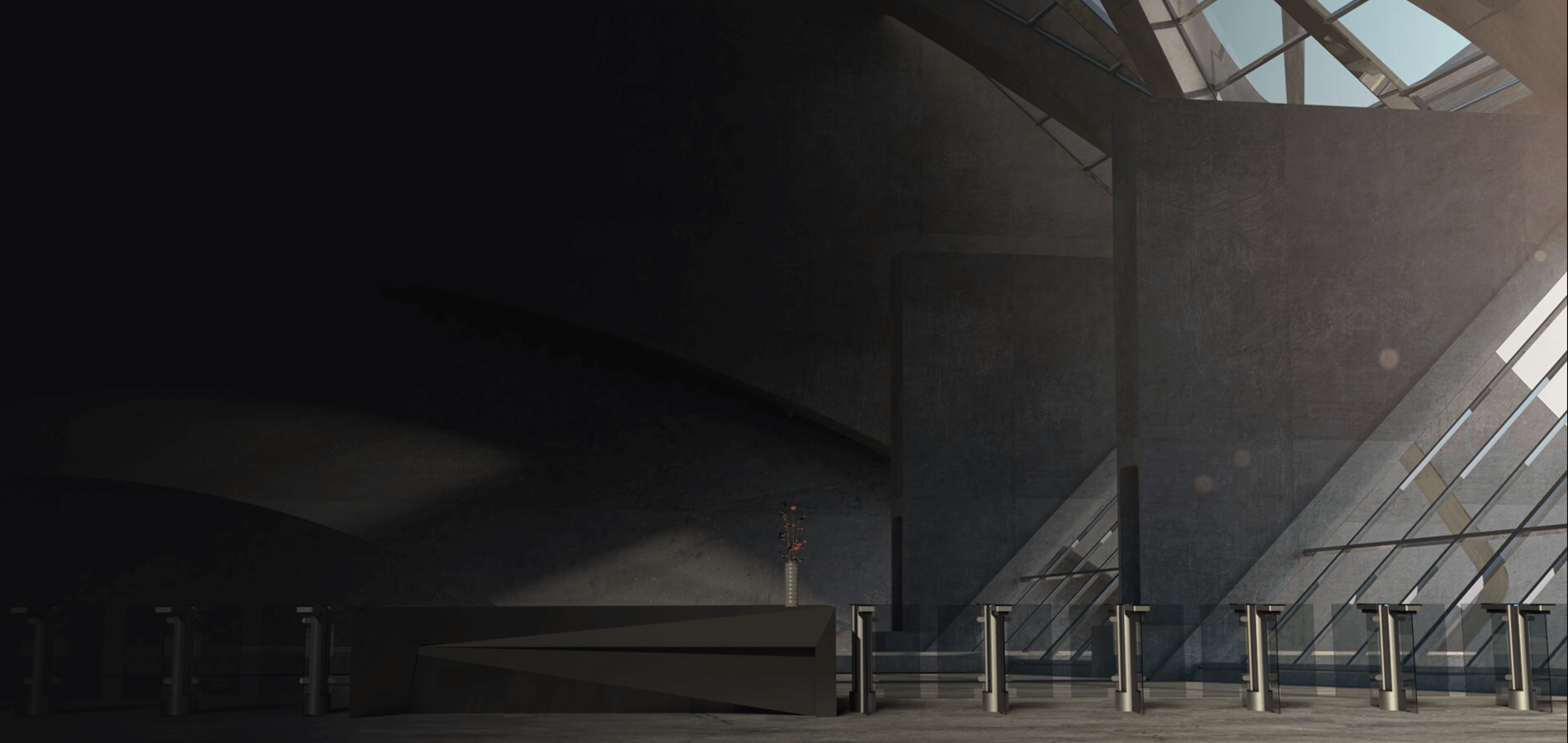 Superior intelligence, unrivaled elegance.
Fastlane® turnstiles combine the best in both brains and beauty, validated by many of the world's most iconic lobbies. With uncompromising quality and next-generation intelligence, Smarter Security helps prevent "human hacking" for over 50% of the Fortune 100.
Our customers rate us better than the competition in Service, Safety, and Design.
96%

say our technical support is better.*
94%

rank our safety features as better.*
94%

say our design is better.*
* Source: Customer Research – 2017
Elevate your entry with Smarter Security.
In a world of high-security needs and low-quality imitations, we establish long-standing relationships with our clients—who buy for our aesthetics and performance, and stay for our service.
Design
Our Fastlane® turnstiles are designed with unmatched craftsmanship and high-end aesthetics that seamlessly blend into your environment. Fastlanes are available in a broad array of custom finishes.
Performance
Our products are built to last, perform consistently, and offer a low total cost of ownership. Our products are simply better—and we have the closest tailgating detection in the industry at 1/4 inch.
Partnership
Come for the product, stay for the stellar support. We're there for you—from installation to maintenance, with an unmatched warranty.
"You can feel the quality workmanship in both the aesthetics and operation."
Larry Silverstein, Chairman, Silverstein Properties
Owns and manages World Trade Center Towers 3, 4, and 7
where Smarter Security's Fastlane turnstiles secure the lobbies.